Board of directors
During the intervals between the annual Meeting of Shareholders, the Board of Directors (the Board) serves as the governing body of Gobi JSC. In addition to providing general management to the company, the Board also oversees and directs business operations. The Board approves the company's strategic goals and business plans each year, keeps records of how the plans are being performed by reviewing the monthly reports and designates the appropriate duties. The Risk and Audit Committee, Nomination Committee, and Remuneration Committee operate to implement corporate governance. The Audit Department under the Risk and Audit Committee conducts an audit of the company's internal controls.
Independent members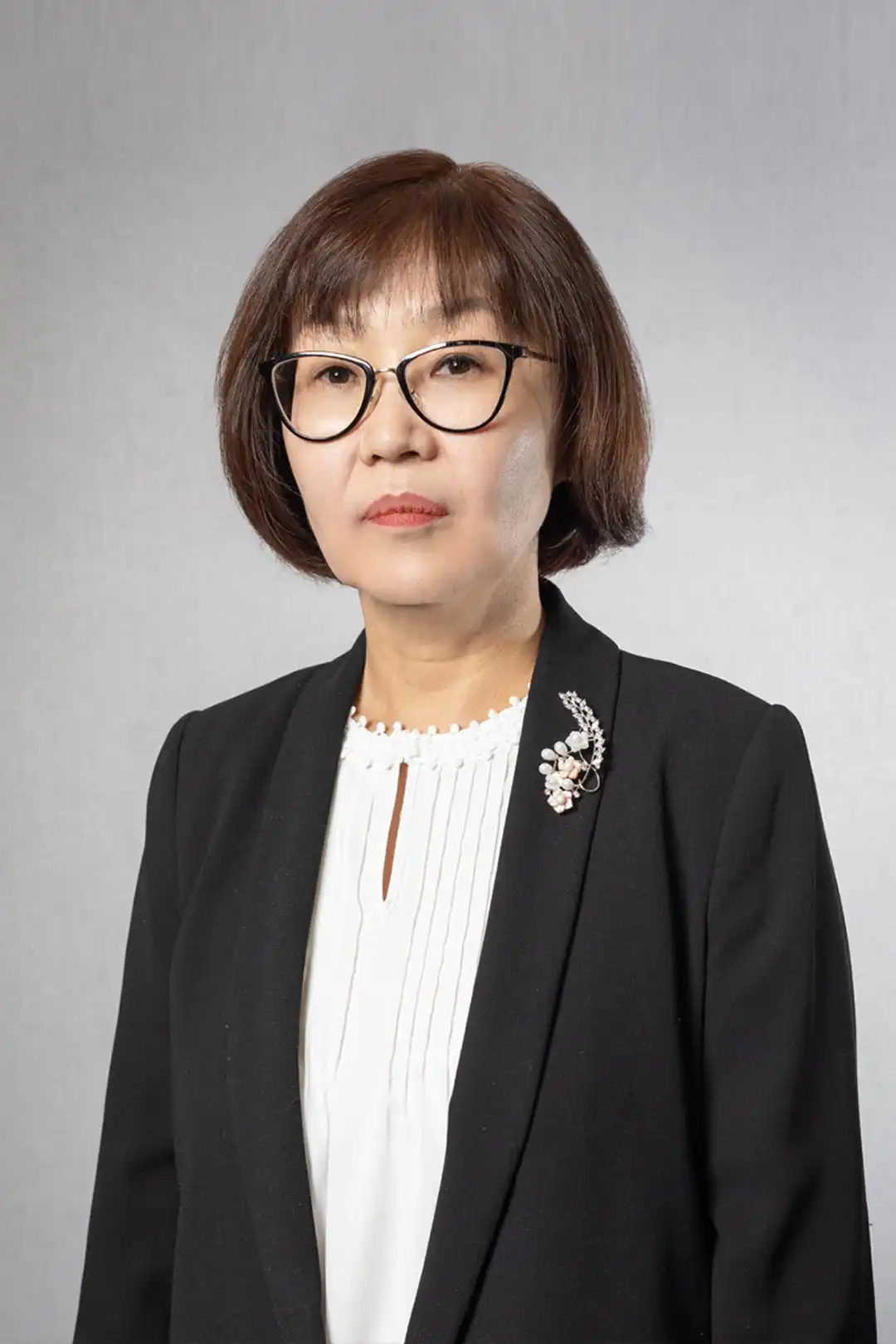 GERELMAA Damba
Chairwoman
BAYAR Myagmar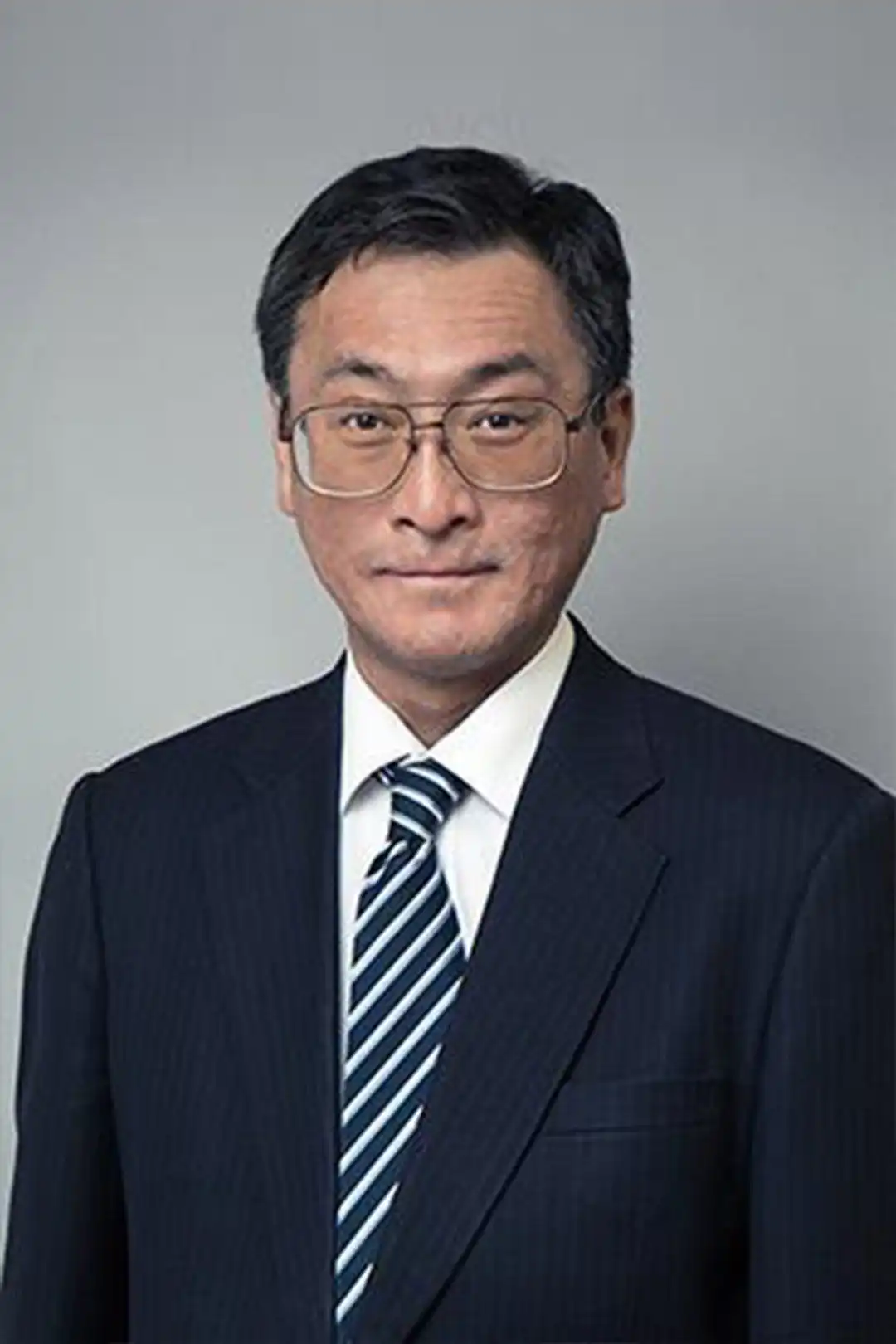 KAMBE Takeshi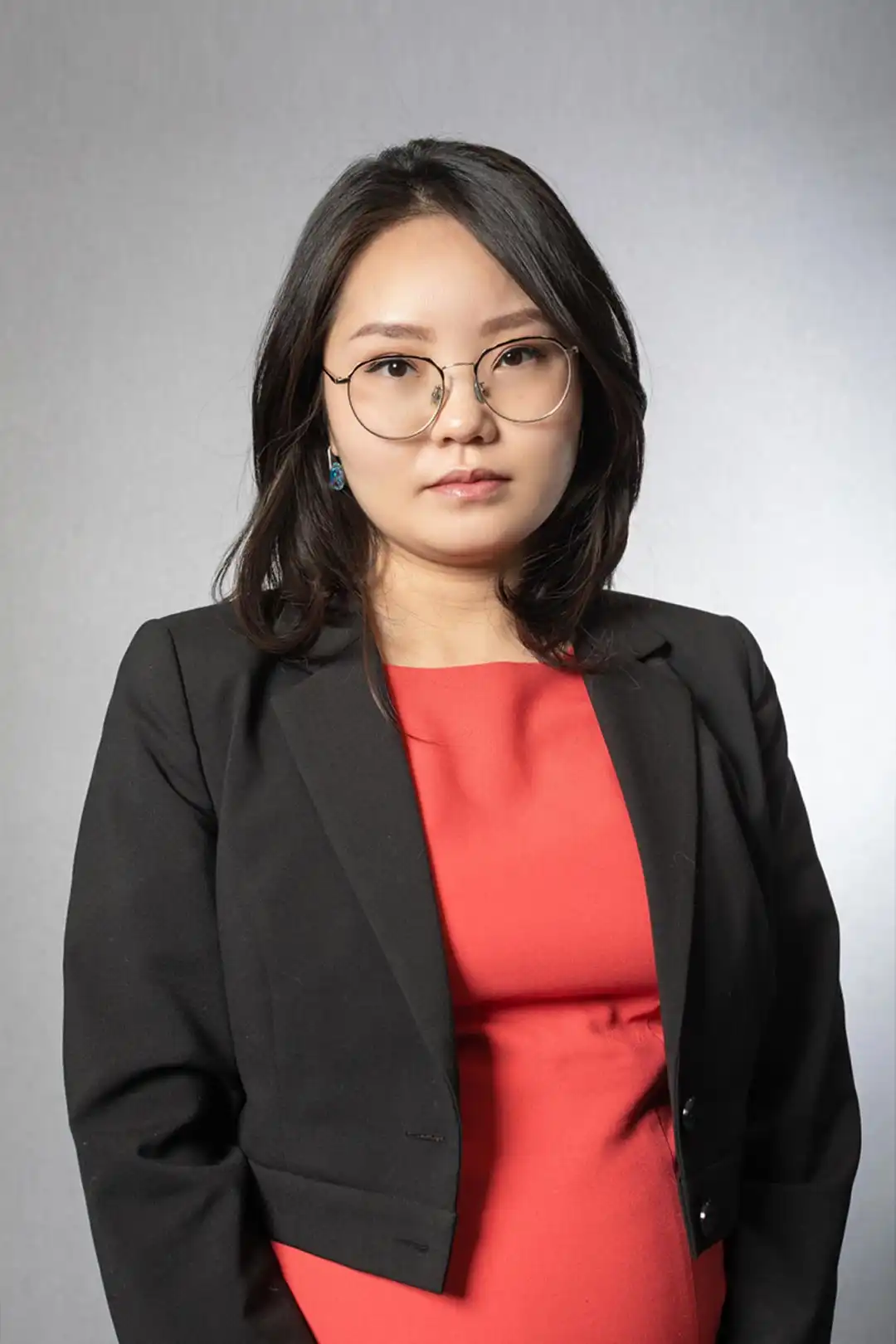 JARGALMAA Altangerel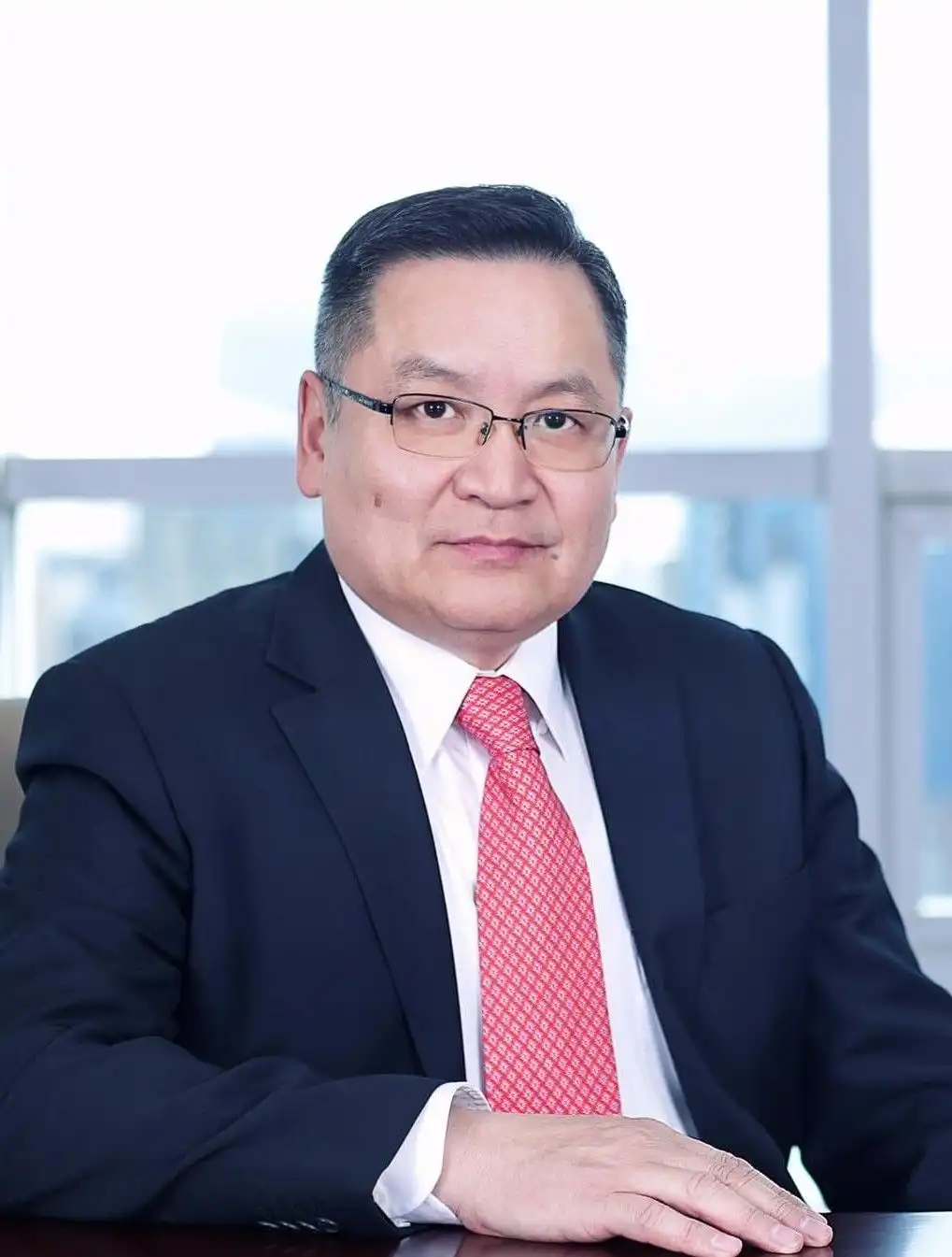 KHURELBAATAR Dambiijav
Regular members
BAATARSAIKHAN Tsagaach
OYUNCHIMEG Javzandolgor
HIDEO Sawada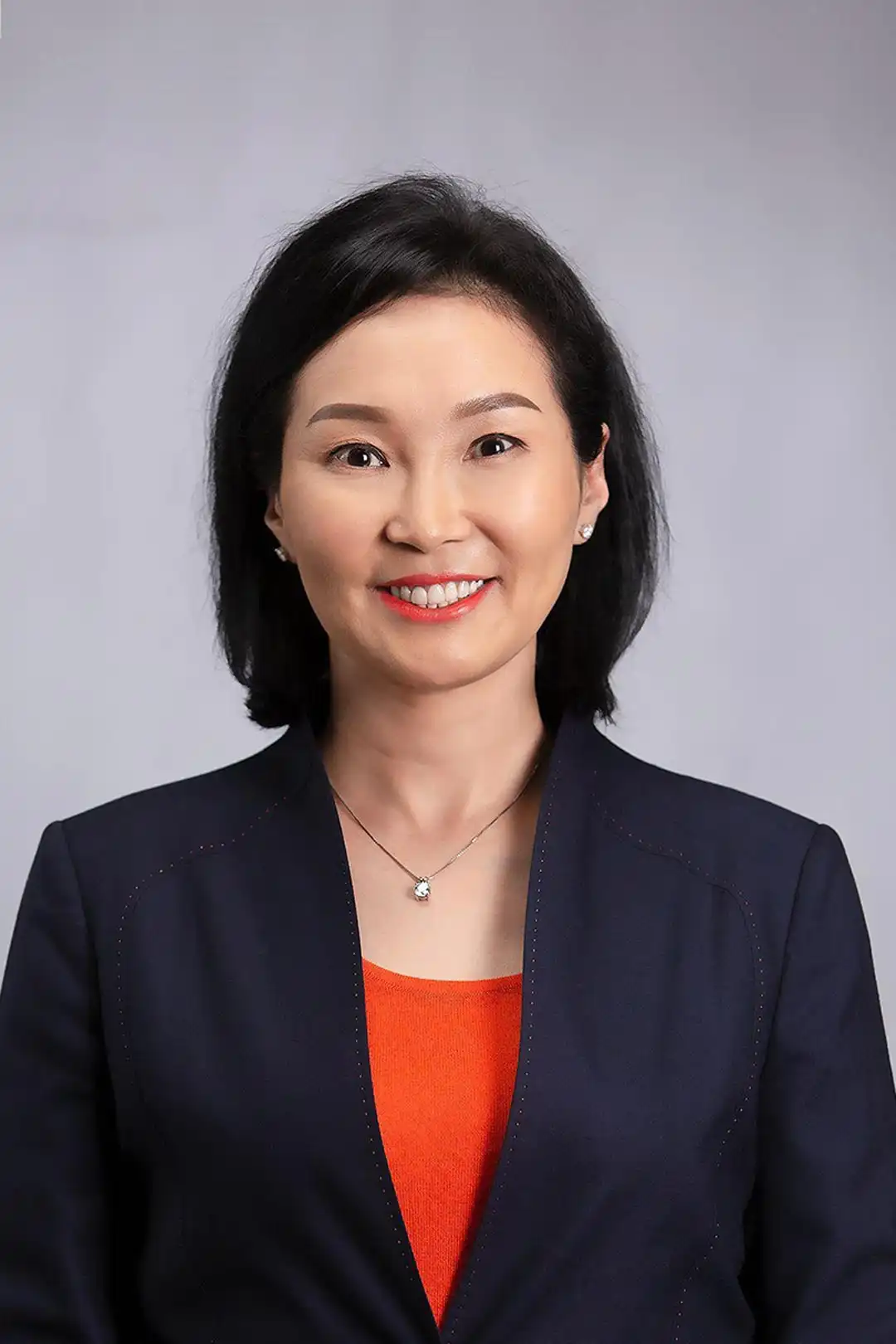 KHULAN Dashdavaa
Board committees
Risk and audit committee
Chairperson: M.Bayar Members: D.Khulan, A.Jargalmaa The purpose of the Risk and Audit Committee is to ensure the organization's accounting, audit activity, the accuracy of financial statements, and whether the company's internal control complies with accounting standards, related laws, and regulations. Ensure the Board of Directors exercise its oversight functions by determining risk management policy and strategy, supervising the implementation of the risk management, and supervising the evaluation of an independent audit's professional skills, independence, and selection process.
Nomination committee
Chairperson: D.Khurelbaatar Members: D.Gerelmaa, Ts.Baatarsaikhan The purpose of the Nomination Committee is to assist the Board of Directors to exercise its functions to examine the skills and characteristics required of board candidates, determine the job description, evaluate the performance of the board members, CEO, other management officers and authorized officials.
Remuneration Committee
Chairperson: D.Gerelmaa Members: Takeshi Kambe, A.Jargalmaa The purpose of the Remuneration Committee is to assist the Board of Directors to exercise its functions to determine the remuneration of the Board members, CEO, other management officers, and authorized officials, determine the remuneration policy at the company level, make conclusions on these issues in accordance with law, rules, and regulations.