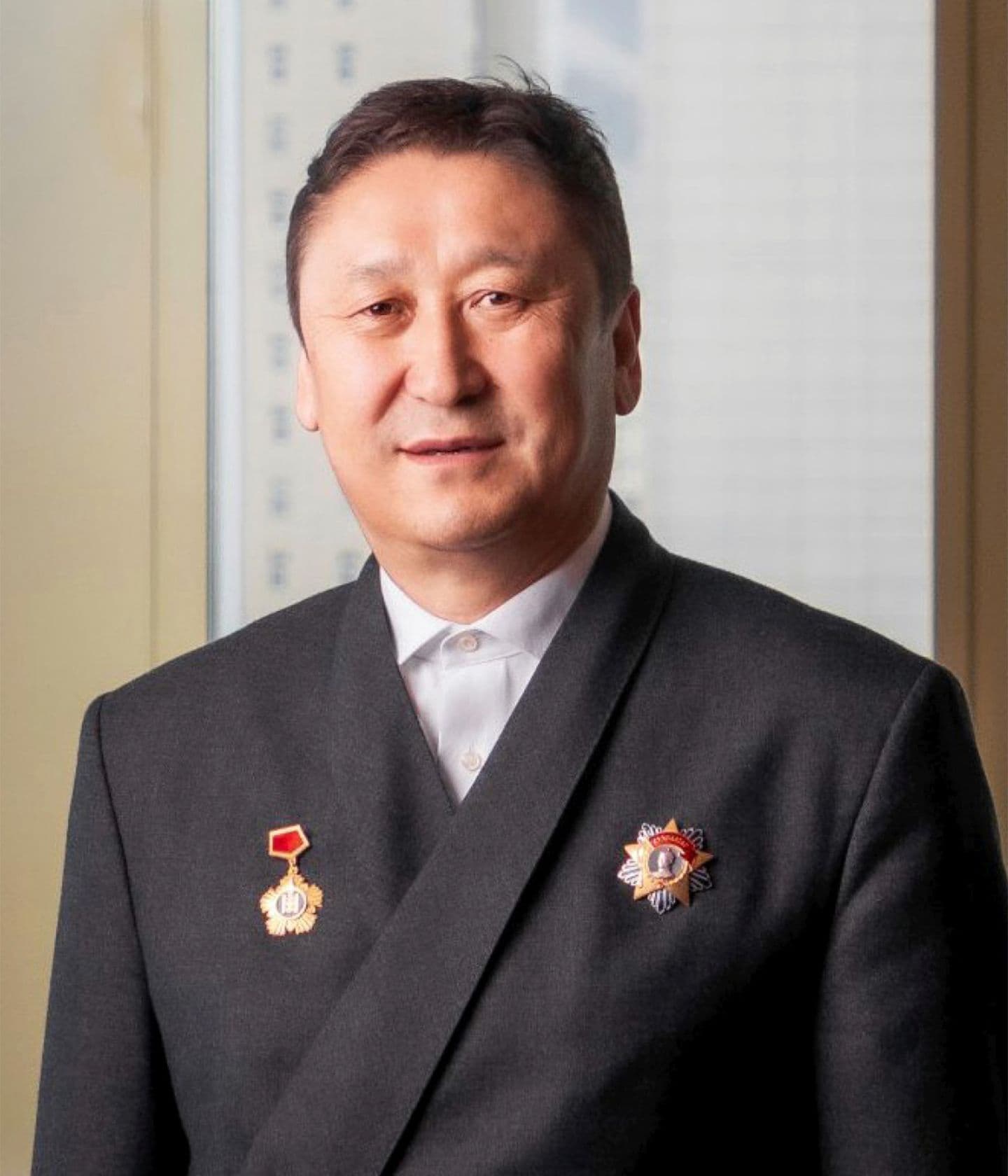 Greetings from the CEO
I would like to extend my heartfelt greetings to our shareholders, customers, business partners, and employees of Gobi JSC.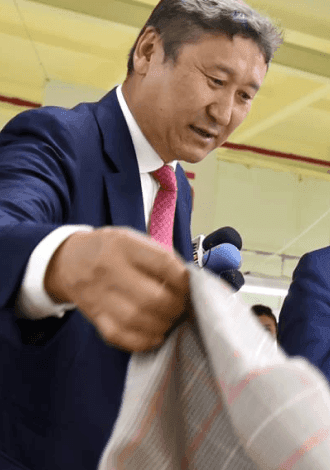 Our main guiding principle during these times of sudden change was to approach the situation positively, search for additional opportunities and innovations, and adapt swiftly by taking the necessary steps. Despite the significant effects of the pandemic on our business operations, we viewed it as an opportunity to build a solid foundation by preparing to boost online sales to the global market and promote the Gobi brand internationally, and we accordingly took bold actions.
As with any reform or development requires a lot of investment, effort, and diligence, the major investments we have made over the years have been far-reaching strategic decisions. Our experience has significantly improved over the years as a result of our work with renowned international businesses and the implementation of numerous innovations. Our e-commerce platform, which has been our primary focus since 2019, reached sales of MNT 40.9 billion in 2021, a successful indicator that increased by 29% over 2020 and 4.2 times over 2019.
The Gobi brand's efforts to enter the international market are continuing to be successful, as proven by advertisements in Times Square in New York City, on buses and cabs in London, and in the highly respected VOGUE magazine. On the occasion of our company's 40th anniversary, all 1,500 employees became employee investors by acquiring shares in the company; this is an event that will go down in our company's history. One of my ultimate goals as CEO is to support, foster, and contribute to our employees' well-being. We believe that as we grow into a globally competitive company, the company's reputation and value will rise, resulting in an increase in the value of the shares and benefits for our employees.
In 2022, we will continue to work hard to be a responsible company that is friendly to society and the environment and promotes sustainable development, while also maintaining our market leadership, expanding our international operations, and utilizing all of our resources to support our country's economic recovery. We send our best wishes for continued health and success in all of your future endeavors!
BAATARSAIKHAN Tsagaach