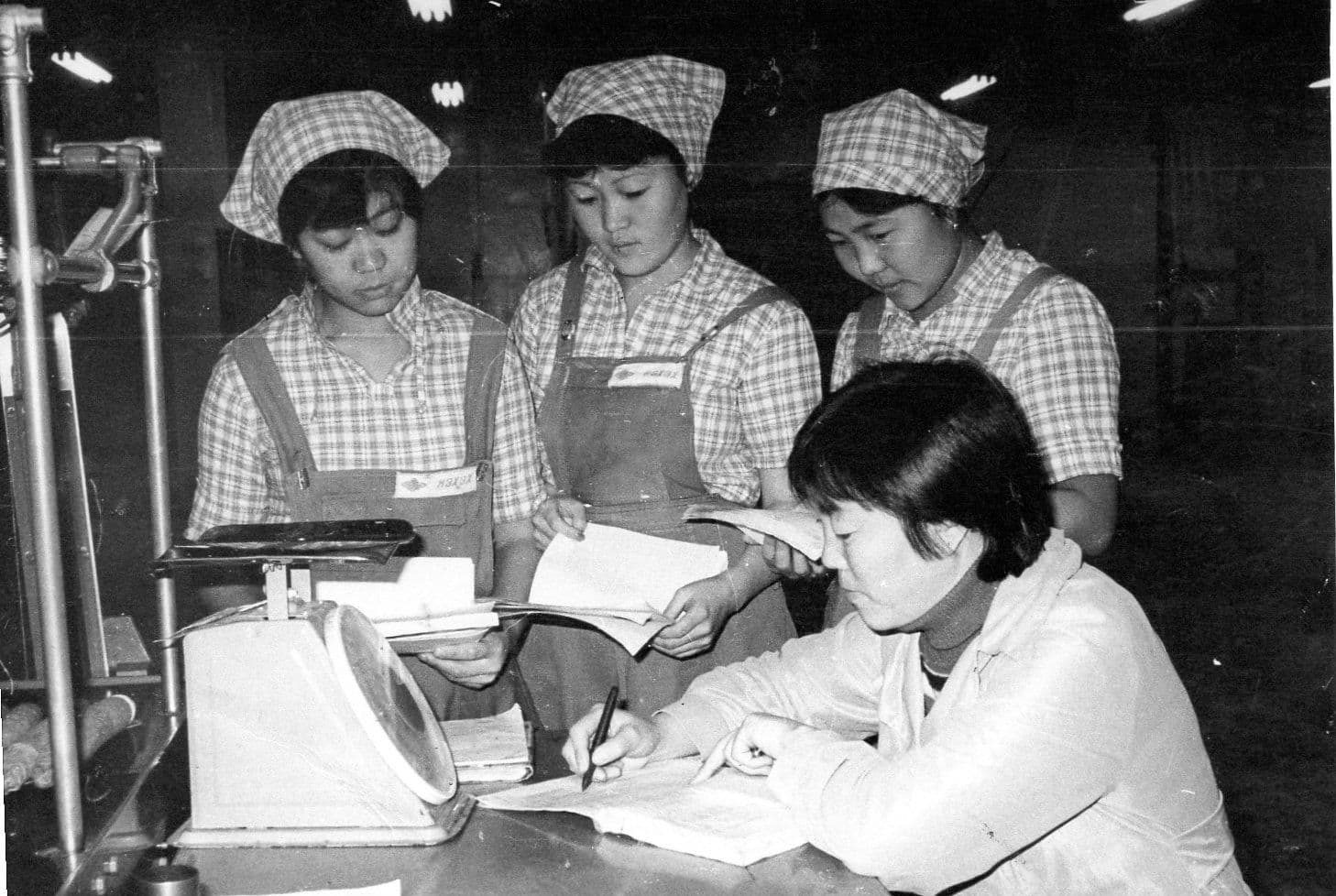 COMPANY INTRODUCTION
Established on September 5, 1981, the "Gobi" Joint Stock Company is the first national manufacturer to utilize cutting-edge technology to market Mongolian cashmere to the world. We are committed to providing ideal designs and high-quality products that meet our customers' needs.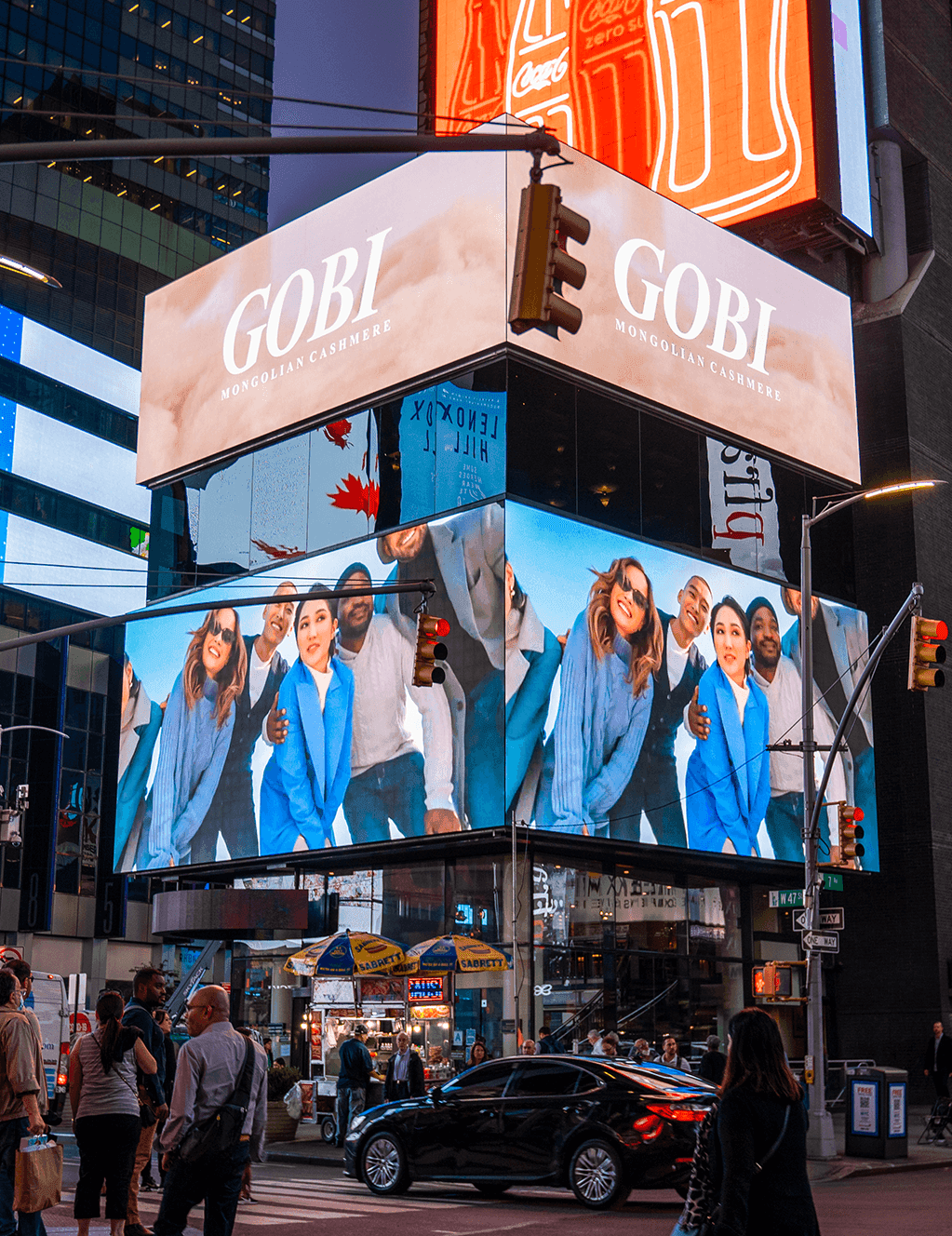 Our Vision
We make cashmere a lifestyle
Our Mission
We provide everyone with stylish, affordable, and quality cashmere.
Our Slogan
Cashmere for All