Mongolian prime minister visits Gobi JSC's branch store in Berlin
2022-10-23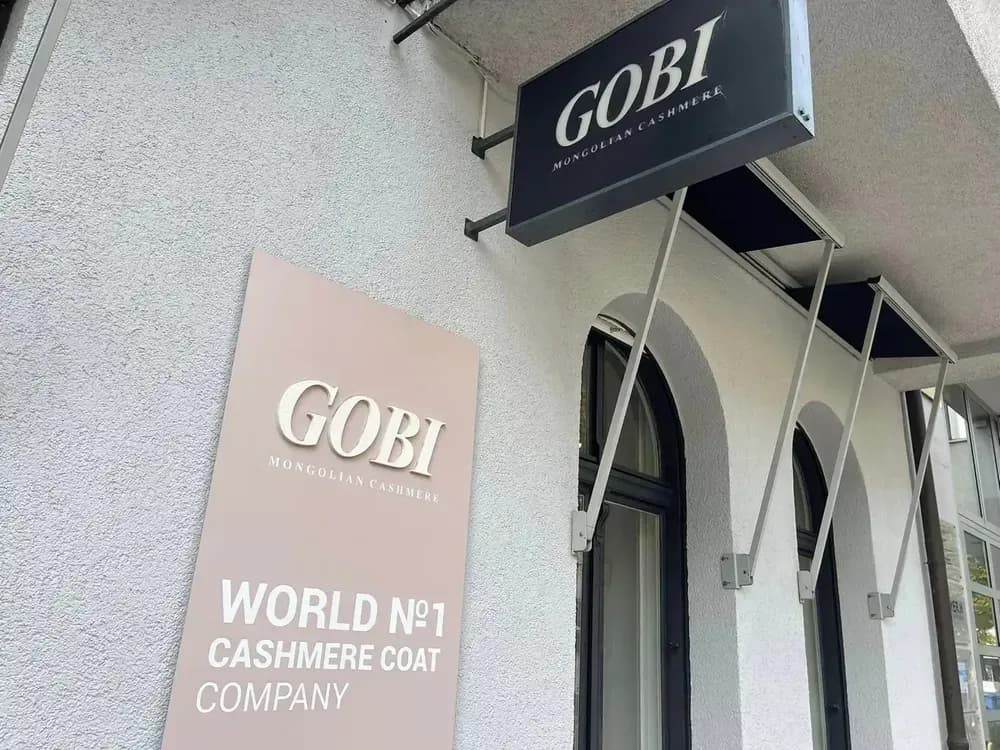 During an official visit to Germany, the prime minister of Mongolia, L. Oyun-Erdene, visited the Gobi JSC branch store in Berlin to learn more about its operations. The staff of the store, Gobi JSC CEO Ts. Baatarsaikhan, Deputy Director of E-Commerce O. Misheel, Director of Strategy and Development B. Amarsaikhan, and the Prime Minister were all pleased to see him.
Gobi JSC opened its branch in Berlin on November 21, 2016, and it has been expanding its business ever since.
Prime Minister L. Oyun-Erdene wishes us continued success as we work to expand our business not only in the European Union but also on the global market through e-commerce channels and dress the world with cashmere products made by Mongolian ingenuity.