Gobi JSC successfully issues fully liquid closed bonds with 10 billion mnt in the over-the-counter market
2021-12-16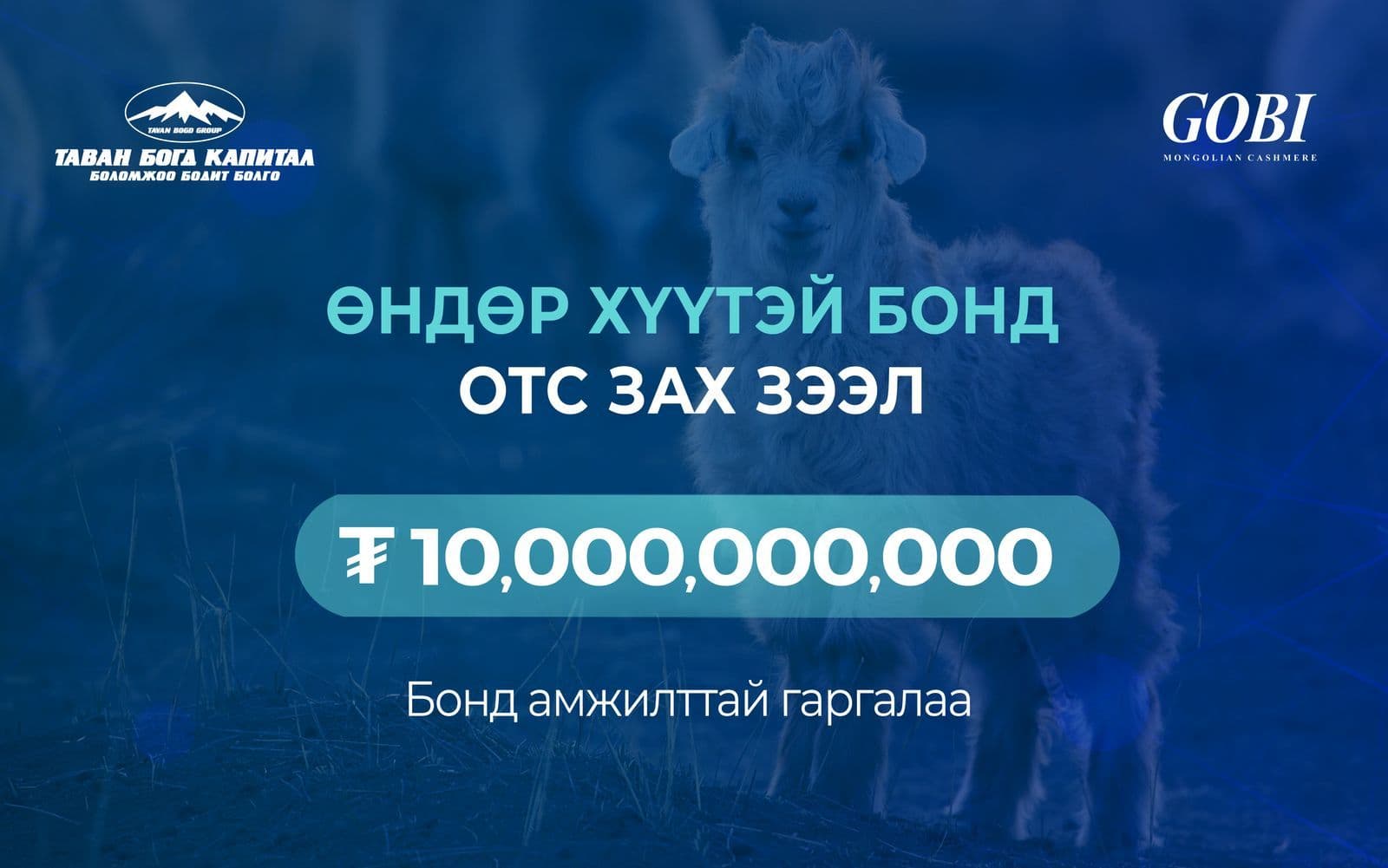 With the motto "Cashmere for all", Gobi JSC held a bell-ringing ceremony today to distribute shares to its 1,500 workers. According to the tripartite program of Gobi JSC, Tavan Bogd Capital UTsK LLC, and the Mongolian Stock Exchange, this remarkable event took place today, and 1,500 employees of Gobi JSC became investors.
The large national enterprise giving its shares to its employees is a major event that aims to create a wealthy middle class in society and gives them the opportunity to share their wealth with their employees.
Today Gobi JSC begins a wonderful journey that will allow everyone to benefit from the wealth of the stock market.