The world day to combat desertification and drought
2022-06-17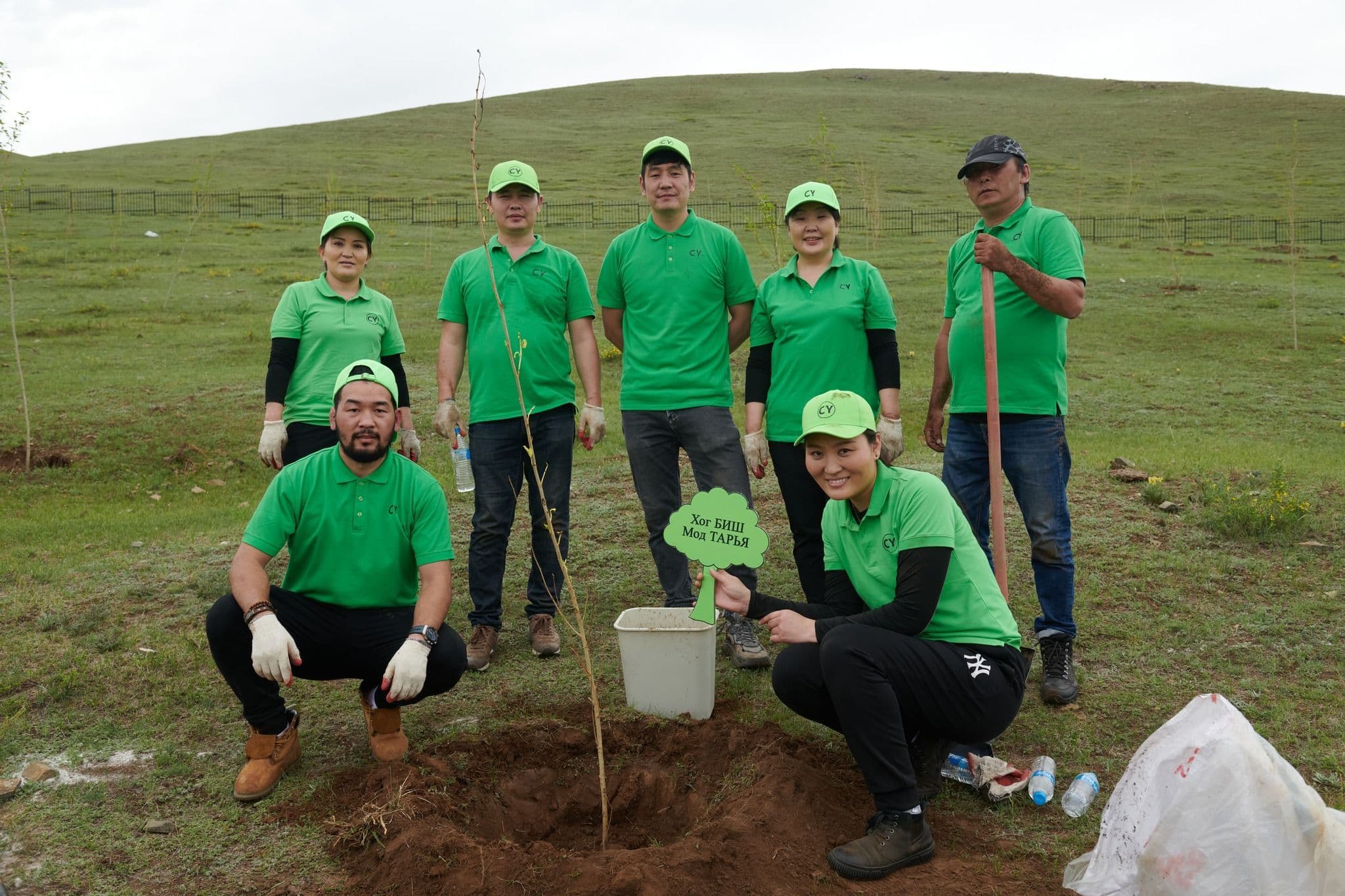 Numerous nations and regions are impacted by desertification. The 17th of June has been declared "World Desertification Day" in an effort to raise awareness of, reduce, and combat desertification. The United Nations Convention to Combat Desertification was signed by 197 countries in 1994, and our country was one of the first 50 to ratify it.
The Gobi JSC recognizes the value of natural resources as the cornerstone of future well-being, assesses the risk of adverse environmental impact, aims to prevent it, and is engaged in the following activities to reduce and combat desertification. They include:
- In 2021, we planted 780 trees as part of the effort to green public land, turning 10% of our property into a green area. In 2022, 200 trees and 250 square meters of grass will be planted and grown.
- In an effort to prevent grasslands from becoming deserts, we are collaborating with international organizations and cooperatives to obtain 100% sustainable raw materials by 2025. We hope to announce the results of this work very soon.
- From the podium at COP26 in 2021, Mongolia's president announced that he would launch a national initiative to plant 1 billion trees in 10 years. As a result, Gobi JSC is actively participating in the "Strengthening the System" campaign by planning projects with the motto "one person at a time."